Ludacris -Sex Room (ft.Trey Songz)
March 6th, 2010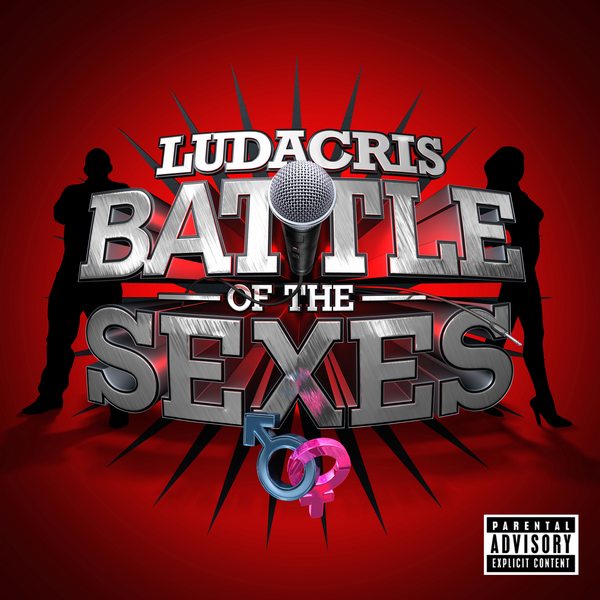 Ludacris-SexRoomftTreySongz.mp3 (to download right click and "save link as")
About Artist: Ludacris, ATL, Club Bangers, Party King, Lover Extrodinaire.
About Song: This is a super sensual track off of his upcoming album Battle of the Sexes
Favorite Verse: "you could stare all in the mirror
take a peek at how good you lookin
imma have yo body smokin
take a look at what luda's cookin
my arm underneath yo leg
legs all behind ya head is how i gots ta getcha!
right hand left hand on red in the bed
like we've been playin twister
now i got you tangled up
& you caught all in my web
should i let you loose? nah
i think ill get the blindfold instead " (2:05)
Other: Enjoy your Saturday night ;-)
Note: The CD quailty version of this song is available but I like this rougher version better.
Ludacris Wikipedia
Battle of the Sexes Album Wikipedia/a>