Kendrick Lamar – Backseat Freestyle (Prod. By Hit-Boy)
October 16th, 2012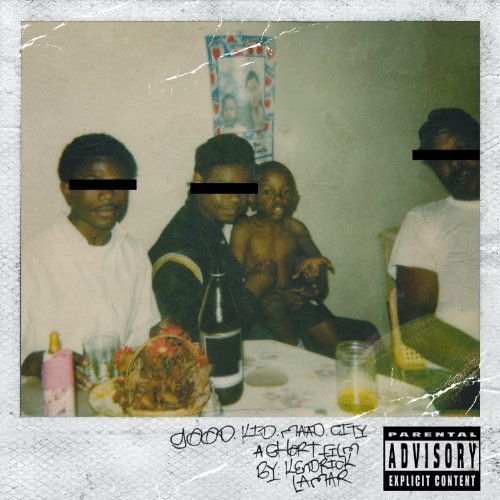 DOWNLOAD MP3 KendrickLamar-BackseatFreestyleprodbyHitBoy.mp3
Summary: Another instant classic brought to you by Kendrick Lamar. Look out for "Good Kid, Mad City" dropping Monday October 22nd (AND HE'S GONNA BE ON TUCSON THAT DAY!)
About Artist:  The new prince of the west coast, Kendrick Lamar is carrying the torch for LA with all the style, grit, lyricism and originality that LA has been known for. While is legacy is still in the making Kendrick has all the makings of a king. His authenticity and pure talent vaults him into discussions of 'best rapper alive' and he shines as a beacon that Hip Hop is still alive!
About Song: This song is a track that was just recently released here on soundcloud. It is one of the tracks off of Kendrick's first commerical album Good Kid, m.A.A.d City. The first single off of the album Recipe I really really like but it never blew up on the radio (my guess because it had the word Weed in the chorus). Following that single was Swimming Pools (Drank) which I do hear on the radio a lot. Anyway, back to this song, it ir produced by Hit-Boy which, coincidentadnly, produced another jam that I was totoally into and posted on here a couple days ago Higher.
Favorite Part:
Well first off the track is dope! The f-ing bell-chime things and the arrindindin arrindindin get me hyped!
Lay on Kendricks flow over that and it just goes hard!
Kendrick doesn't go off lyrically like he somtimes does but check out the Rap Genius link below because there are some crazy references.
Other:
Kendrick Lamar Wikipedia
Good Kid, m.A.A.d City
Hit-Boy
Backseat Freestyle Lyrics at RapGenius