Kanye West – All Day
February 5th, 2015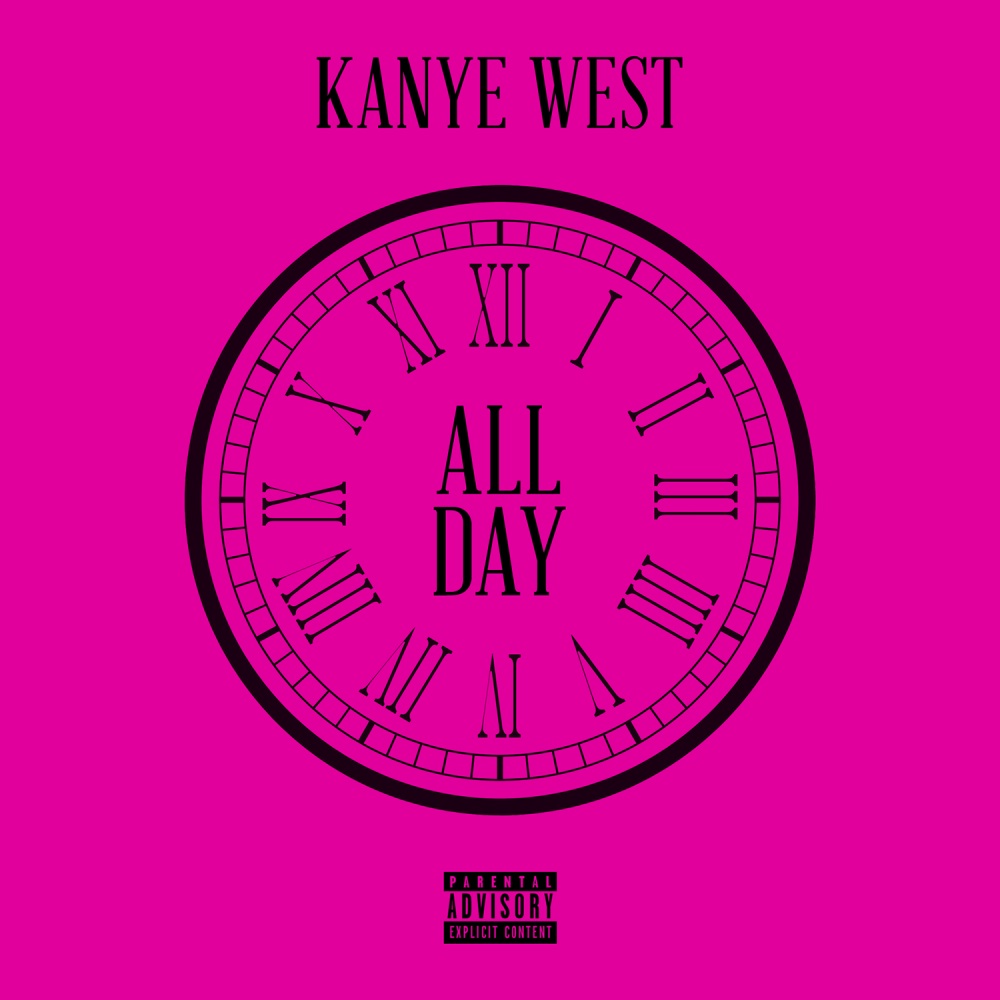 DOWNLOAD MP3 KanyeWest-AllDay.mp3
Summary: Low quality leak version
About Artist: Kanye West needs no introduction. This song also features production from Kanye signee Travi$ Scott.
About Song: This low quality audio file leaked yesterday (Feb 4th) and was taken down off of the Soundclouds and YouTubes late last night. Not to worry though, I got your music right here ; )
Favorite Part: Um what's there not to like, new Kanye (without Paul McCartney!).