Drake – Replacement Girl (ft. Trey Sonz)
August 11th, 2009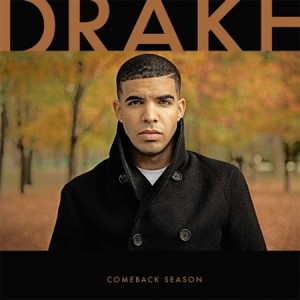 Drake – Replacement Girl(ft. Trey Songz).mp3 (right click and "save link as")
About Artist: Drake is signed with Lil Wayne's Young Money. His debut album "Thank me Later" is coming out this fall. There is an earlier Drake post if you want to know more about Drake but his upcoming album is supposed to be much more R&B than his wildly popular hip-hop mixtape "So Far Gone"
About Song: This song is a single from his 2007 mixtape "Comeback Season". This is a nice slow song and is about as R&B as a I want to go on the blog.
Favorite Verse:1st verse (0:16) this verse is good all the way through and has a great transisition into the hook
Favorite Line:The part right at 0:10 where the Trey Songz sings in the middle of the verse.
Other: This something nice and slow to listen to with someone you care about.
Drake Wikipedia