Donnis – Gone
October 14th, 2009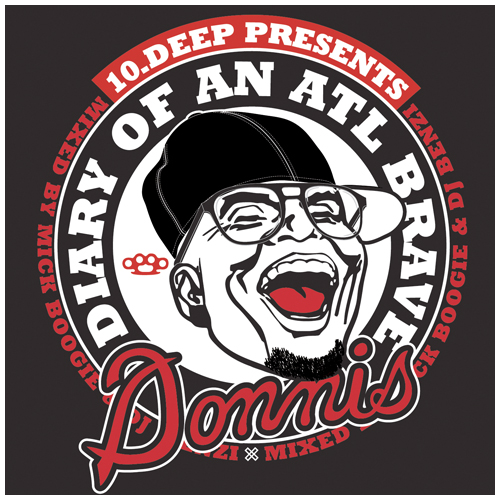 Donnis-Gone.mp3 (right click and "save link as")
About Artist: I put a Donnis song from this same mixtape (Diary of an Atlanta Brave) up few months ago and just last week Donnis signed with Fool's Gold! (Check out the last Donnis post HERE)
About Song: This song is little less lyrical than the last Donnis track I posted but this is gonna be the debut single to be released by Fool's Gold.
Favorite Verse: n/a
Favorite Line: n/a
Other: Even though it's autotune I kinda like the hook.
Check out more on Donnis HERE
UPDATE: Check out the original mixed version in the comments.