Chrisette Michele – 90210 Marilyn Monroe
November 8th, 2010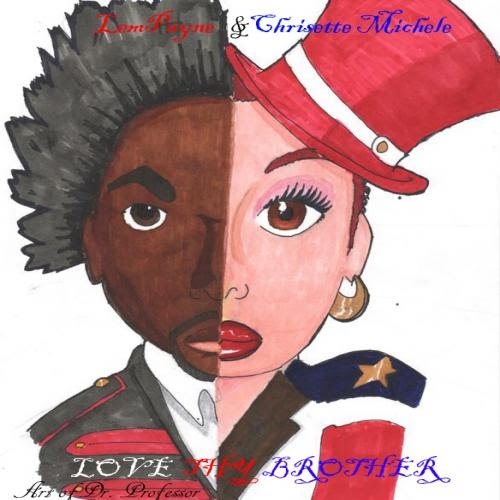 DOWNLOAD MP3 ChrisetteMichele-90210MarilynMonroe.mp3
Summary: This is a remix of Wale's 90210.
About Artist: Chrisette Michele is most comparable to Janelle Monae. She is very soulful and represents part of the moment for positive black female image. Not that Rihanna or Beyonce are negative images (they are both beautiful and black) but the soulfulness of Chrisette, Janelle and Wale for that matter are more in the vein of the "Black is Beautiful" campaign.
About Song: This song is in that black is beautiful vein mentioned above. It speaks directly to images of beauty and barrage of images that inhibit self confidence in all, but especially, black girls.
Favorite Part: "..I'd be perfect like Ashley Simpson's nose" (1:38)
Other: This is off her mixtape "Love Thy Brother" which is the best overall tape I've hear in a long time! GET IT!