Chinx Drugz – I'm A Cokeboy (ft. French Montana)
April 23rd, 2013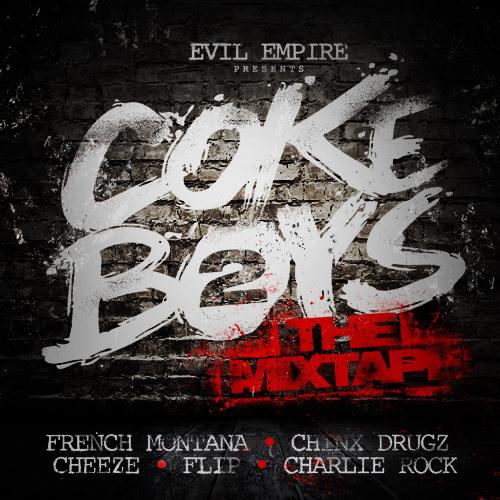 DOWNLOAD MP3 ChinxDrugz-ImACokeboyftFrenchMontana.mp3
Summary: Shout out to Will of XXBC for getting this track stuck in my head.
About Artist: Chinx Drugz is a member of the group Coke Boys along with French Montana. French Montana, who was born in Morocco (who knew), is an up and comer who runs with Diddy's Bad Boy Records and Rick Ross' Maybach Music.
About Song:  This song actually has a pretty dope official remix with Rick Ross and Diddy but I'm trying not to promote Rick Ross since he is the embodiment of almost everything that is wrong with hip hop (though I'll admit I like what he does in some of his songs) Anyway… this song is a couple years old but got renewed life with the recent remix.
Favorite Part: I really like the instrumental, and I like the way the song bangs. Nothing crazy on the lyrical side but it's a solid song.