Chinx Drugz – Couple Niggas (Prod by Blickie Blaze Four Kings)
June 28th, 2014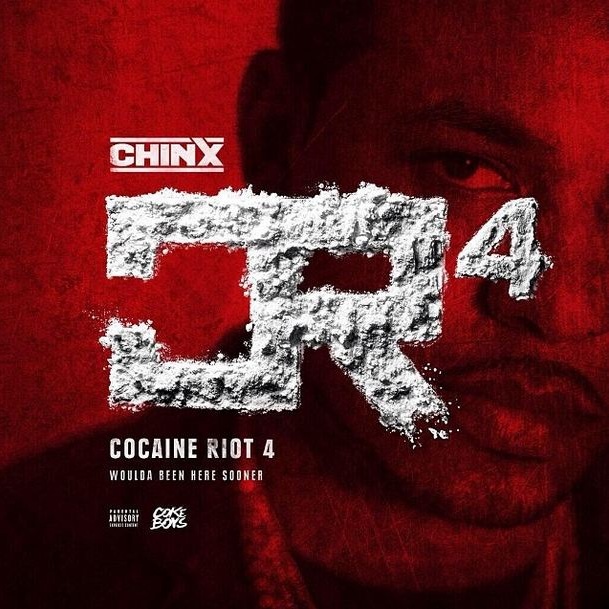 ChinxDrugz-CoupleNiggasAudio Player
DOWNLOAD MP3 ChinxDrugz-CoupleNiggas.mp3
Summary:  A nice little banger.
About Artist: Chinx Drugz is a member of French Montana's Coke Boys group. This is the third song of Chinx I've posted (just search Chinx to find the others)
About Song: This song is off of the latest mixtape in his Cocaine Riot series #4 which came out in may.
Favorite Part:
Nothin super special, just like the way it bumps
Other:
Chinx Drugz Wikipedia