Cee Lo Green – Who Ever Loves Me
January 26th, 2015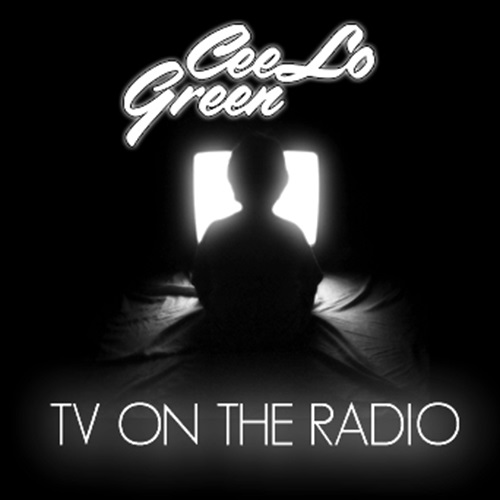 CeeLoGreen-WHoEverLovesMeAudio Player
DOWNLOAD MP3 CeeLoGreen-WHoEverLovesMe.mp3
Summary: Short little Monday diddy.
About Artist: Cee Lo Green, the one and only soul machine. Cee Lo is now pretty famous but has had a much longer career than people realize going back to Goodie Mob and Gnarls Barkley.
It should also be noted that Cee Lo is a rapist.
About Song: This is song a little track off of a project called TV On the Radio that Cee Lo dropped on SoundCloud last week.
Favorite Part: I just like Cee Lo's voice and this is a nice short little tune.
Other:
Cee Lo Green Wikipedia