Big Sean – 24k Of Gold (ft. Raekwon, J.Cole)(prod by Key Wane)
February 27th, 2013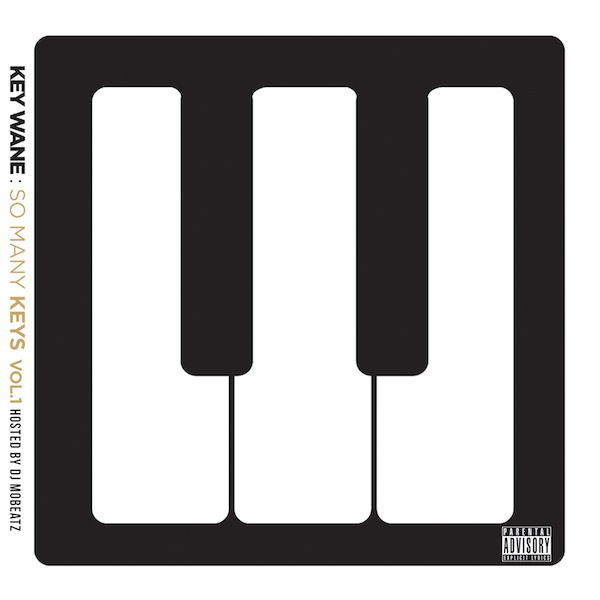 DOWNLOAD MP3 BigSean-24kOfGoldftRaekwonJCole.mp3
Summary:   A chill little riff on Nas' If I Ruled the World.
About Artist: Key Wane is the producer of the track. I don't know much about him except that he's a young guy from Detroit. I would encourage people to check out  So Many Keys because while most of the tracks have already been released on other projects you can really get a sense of Key Wane's sounds. Big Sean hails from Detroit and is a young rapper signed with Kanye's GOOD Music. J. Cole is another young buck with a ton a skills and a diehard following. He comes from North Carolina and was one of the first artists to sign with Jay-Z's Roc Nation. Raekwon on the other hand is the longtime New York legend from the Wu Tang Clan.
About Song: This song orignally appeared on Big Sean's late 2012 mixtape Detroit however I rediscovered it when it appeared on producer Key Wane's collection called So Many Keys which I would highly encourage people to download. The song kinda plays off of Nas and Lauryn Hill's hit If I Ruled the World.
Favorite Part:
I want to give Key Wane credit cause I really like the sound of song. The rap is just some nice dressing on top.
Other:
Big Sean Wikipedia
Raekwon Wikipedia
J. Cole Wikipedia
So Many Keys Mixtape free download
Here is the artwork for the Single