Big K.R.I.T. – So Bad
April 1st, 2016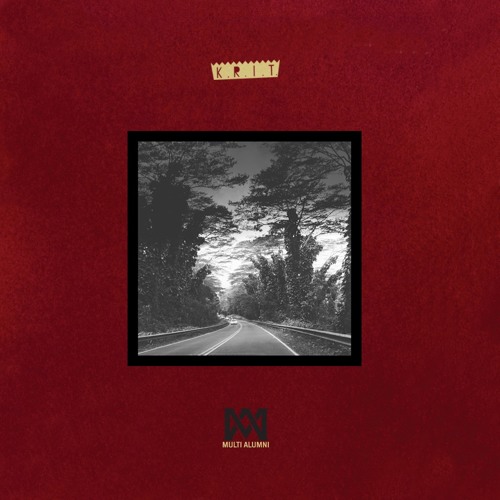 DOWNLOAD MP3 BigKRIT-SoBad.mp3
Summary: Freshh! classsic.
About Artist: Big K.R.I.T. is a raw funky southern rapper. He is extremely talented and produces almost all of his own songs. Big K.R.I.T. has been goin hard since 2011 when he dropped Return of 4eva.
About Song: So Bad" dropped this week as a 5 year celebration since the release of "Return of 4eva". This is the 3rd Big K.R.I.T posted on gregshiphop.
Favorite Part:
1. Chipmunk early-Kanye Style Sample
2. Frunky Raw Southern Bars
3. Positive Uplighting Message
3. The Beat Switch at 1:46
Other:
Big K.R.I.T. Wikipedia
So Bad Lyrics (via RapGenoius)