Beyonce – Drunk In Love (ft. Jay-Z)
January 2nd, 2014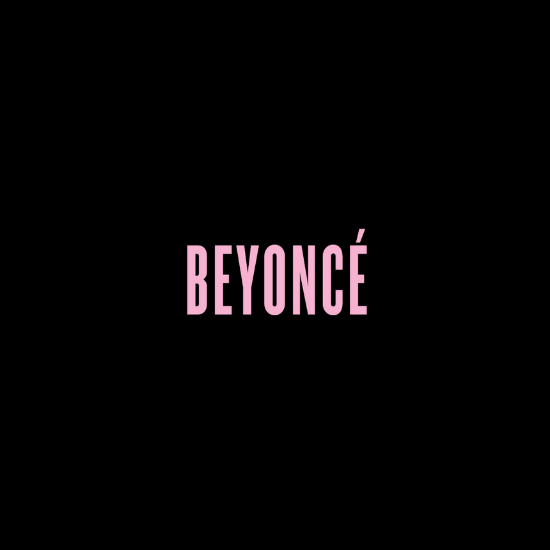 Beyonce-DrunkInLoveftJayZ Audio Player
DOWNLOAD MP3Beyonce-DrunkInLoveftJayZ.mp3
Summary: Happy New Year! Here's to 2014 A Year of Love!
About Artist: Beyonce just keeps getting better. How does she do it? I have no idea.
About Song: This song is off of Beyonce 'surprise' album that she just dropped. Already this songs is dominating the radio. Jay-Z pretty much sucks on this song but the hook and the baseline are just sooo good.
Favorite Part:
I like the chorus, just Beyonce's growly voice and the super sick base line on this track.
Reminds me of the raw fcking power of just being in love.
Other:
Beyonce Wikipedia