De La Soul – God It (ft. Nas)
April 22nd, 2015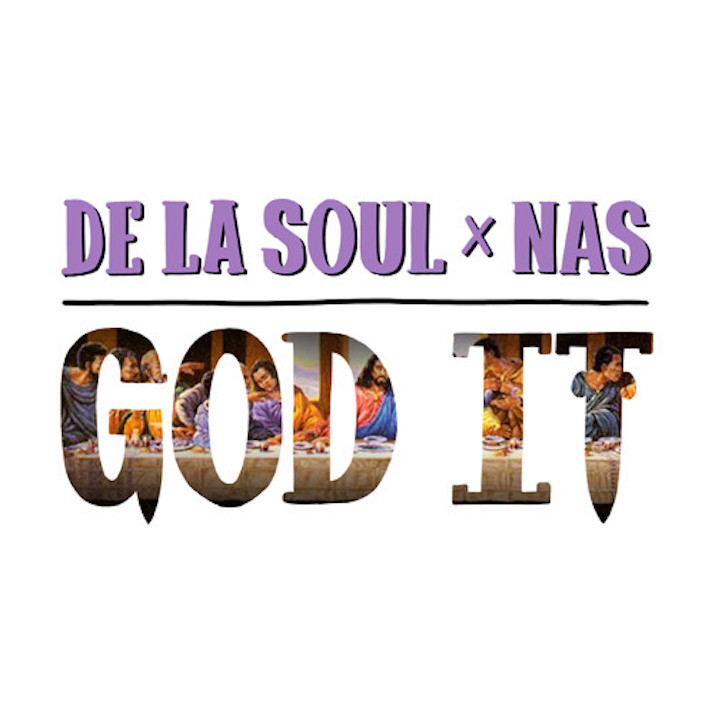 DOWNLOAD MP3 DeLaSoul-GodItftNas.mp3
Summary: Fresh
About Artist: De La Soul is a legendary hip hop trio who blew up in the late 80s. They cemented their place in the the hip hop hall of fame decades ago but now 10 years after their last album they're back. Nas is was arguably the king of New York before Jay-Z took over. Nas is still a top tier hip hop legend though.
About Song: This song is a little teaser off of an upcoming album that De La Soul is doing through Kickstarter
Favorite Part: Love the horns on the track and the fact that hip hop icons like De La Soul have some super fresh music out.