Ty Dolla $ign – Stretch // She Better
February 14th, 2015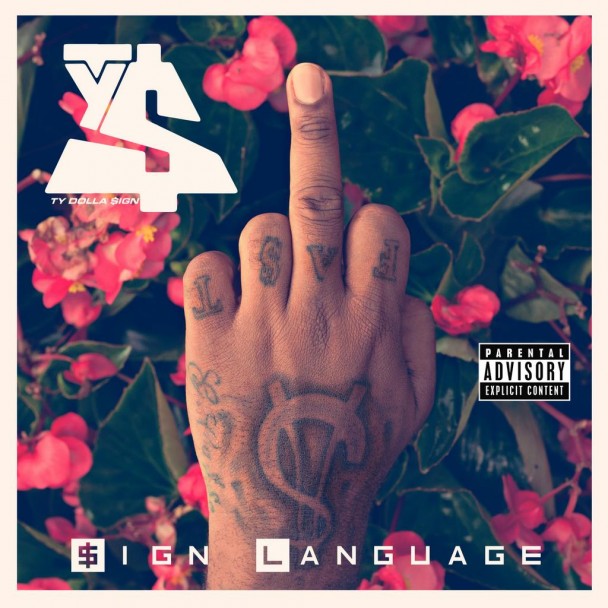 DOWNLOAD MP3 TyDollaSign-StretchSheBetter.mp3
Summary: Happy Lovers Day : )
…and don't forget to listen to yesterday's "Good Lovin"
About Artist: Ty is a rapper from LA. Ty Dolla $ign produced "Toot it and Boot it", was on the song "Paranoid (ft. B.o.B.)", and also produced Lupe's "Next to it"(which was awesome).
About Song: This song is from Ty's 2014 mixtape Sign Language.
Favorite Part: I know the lyrics are somewhat vulgar but my favorite favorite part is the echoing "stretchin it out" (like at 1:16). Happy Valentines day y'all, may everyone's life be full of love.