Raekwon – Silver Rings (ft. Ghostface Killah)
March 10th, 2011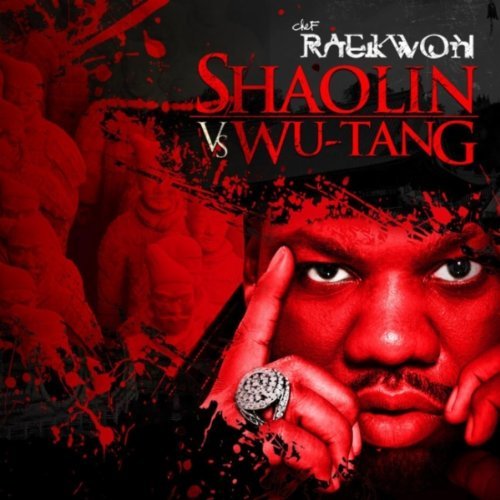 DOWNLOAD MP3 Raekwon-SilverRingsftGhostfaceKillah.mp3
Summary: Hard Wu-Tang Sound
About Artist: Both Raekwon and Ghostface Killah are members of the Wu-Tang Clan. I'm not gonna get into all the details so if you really don't know about Wu-Tang Clan read up here. Raekwon has had one of the more sucessfull solo careers with his last album
Only Built 4 Cuban Linx Pt. II receiviing critical acclaim.
About Song: This song is one of the shorter tracks on the album. This track didn't stand out as anything special but its a nice snippet of what the overall album sounds like
Favorite Part:
None really.
Other:
Wu-Tang Wikipedia