Pharrell – Happy
February 25th, 2014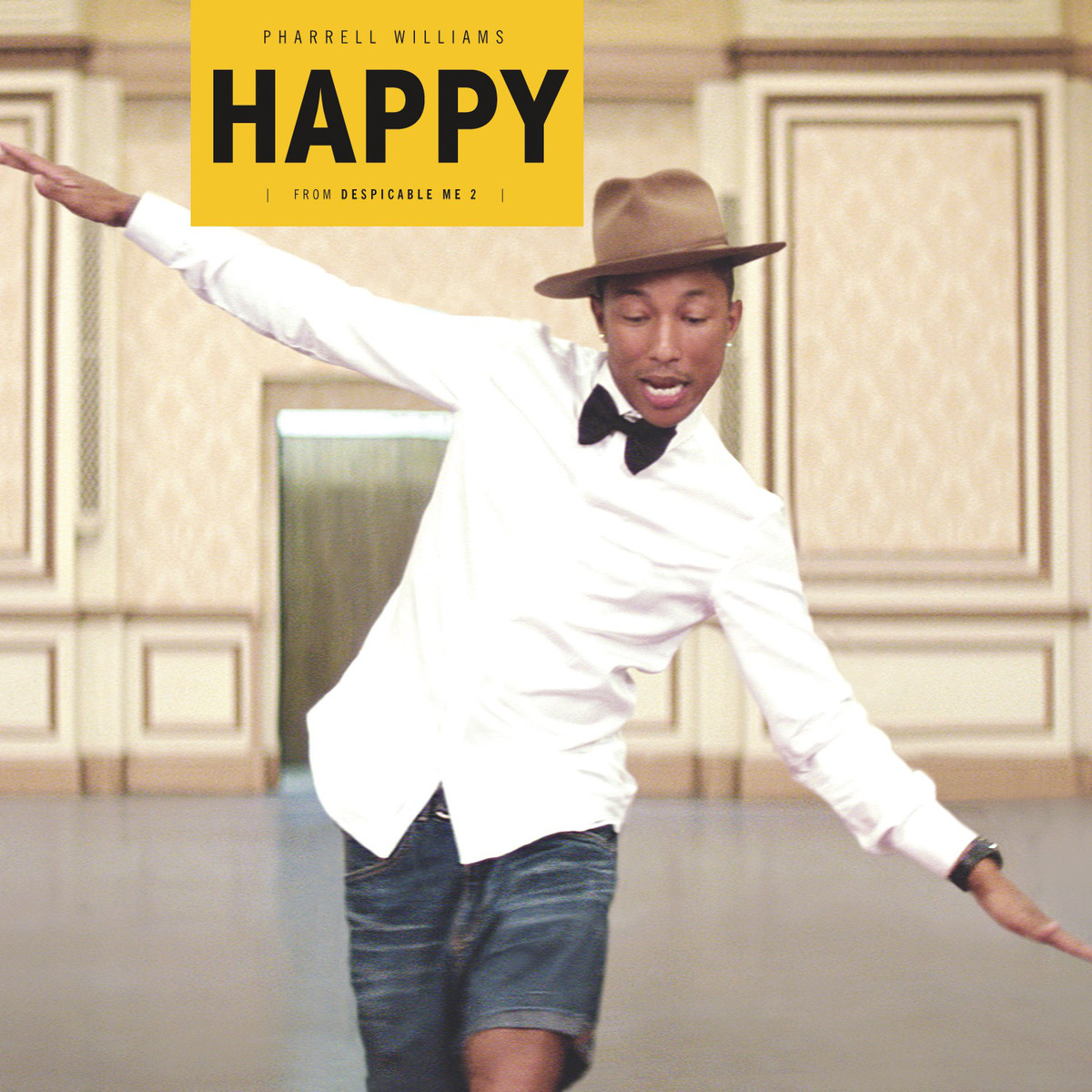 Pharrell-Happy Audio Player
DOWNLOAD MP3 Pharrell-Happy.mp3
Summary: This one was a huge hit but it's still good.
About Artist: Pharrell runs shit. He's been around forever and he's never been biger. He capped off 2013 with Blurred Lines, Get Lucky, Move Yourself to Dance and this track (among others).
About Song: This song was featured on DespicableMe 2, but was been used to promo Pharrell's upcoming album due out in March.
Favorite Part:
It's just so damn catchy.
Other:
Pharrell Wikipedia