King Louie – Feeling Like A Billion Bucks (prod. by J.U.S.T.I.C.E League)
February 6th, 2013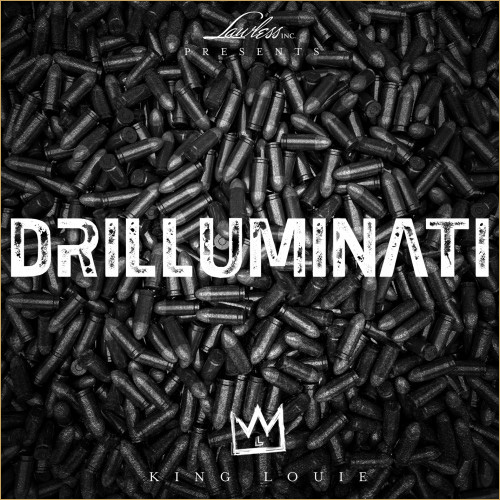 DOWNLOAD MP3 KingLouie-FeelingLikeABillionBucksProdByJUSTICELeague.mp3
Summary: Full and beautiful instrumental porduction by J.U.S.T.I.C.E. just solid song.
About Artist: King Louie is a not so well known Chi Town rapper. J.U.S.T.I.C.E League (Just Undeniably Some of The Illest Composers Ever) is one of my favorite group of producers and have worked witha artists like Lil Wayne, Yelawolf, Drake, Nas. JUSTICE League has song real gems in the underground hip hop scene.
About Song: This song comes from King Louie's 2012 Mixtape Drilluminati. This song sticks out from some of the other tracks that are mostly meant to listen to at full blast, faded as fck.
Favorite Part: I like the flowery production, and King Louie's simple thug flow goes well over it.
Other:
J.U.S.T.I.C.E. League Wikipedia
Download Drilluminati from Datpiff