Kendrick Lamar – untitled 06 – 06.30.2014
April 11th, 2016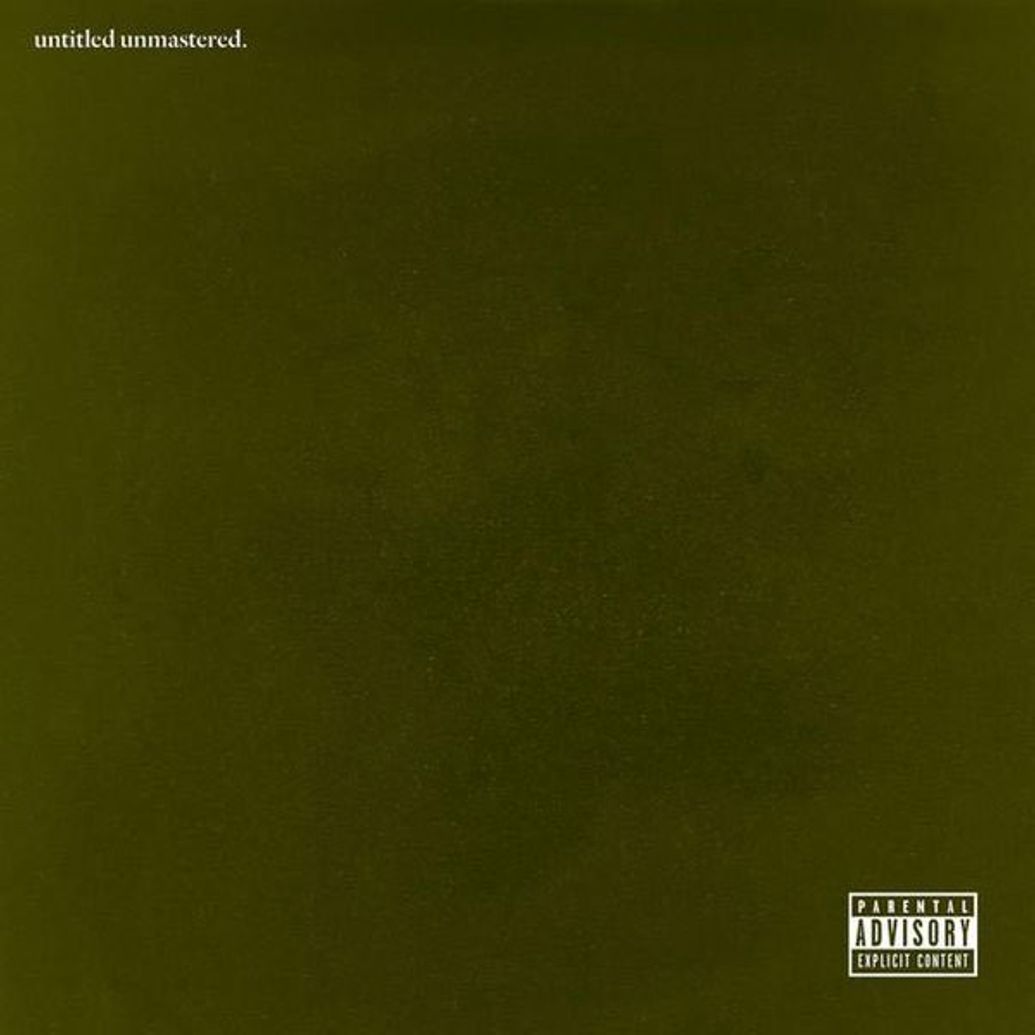 DOWNLOAD MP3 KendrickLamar-untitled06.mp3
THIS SONG HAS BEEN REMOVED DUE TO A COMPLAINT BY THE RIAA.
Summary: CeeLo & K Dot
About Artist: Kendrick Lamar one of most influential hip hop artists today. CeeLo has been in the hip hop game for more than two decades now and a real one of a kind voice.
About Song: This song is one of the tracks that didn't make the cut to get onto Kendrick's 2015 masterpiece To Pimp A Butterfly and is instead on an album called "untitled unmastered". This song also features singer CeeLo Green.
Favorite Part: