Kendrick Lamar – Sing About Me (Cover Song by Greg)
January 24th, 2015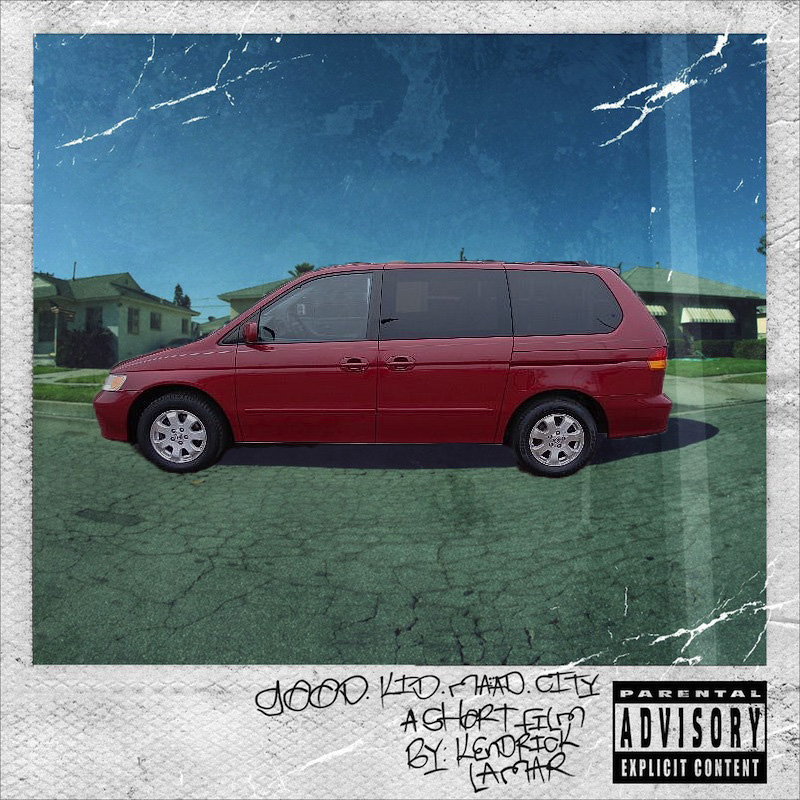 KendrickLamar-SingAboutMeCoverByGregAudio Player
DOWNLOAD MP3 KendrickLamar-SingAboutMeCoverByGreg.mp3
Summary: This is not part of the regular blog series… just a shitty cover I did in one take.
This song is a quick first take cover I made of Kendrick Lamar's masterful "Sing About Me, I'm Dying Of Thirst" (produced by Like of Pac Div).
I originally just wanted to save this song to my Soundcloud account but when I tried to save it I got the following message….
"Our automatic content protection system has detected that your track, "———- ——", may contain copyright protected content and we've blocked it from being published on your profile."
It feels shitty to be told a small piece of art that you made with love, in appreciation of a great song, is illegal and shall be blocked. Fuck You Soundcloud. How can you supress culture like that?
Lucky for me I pay for my own web host and, at least for now, that web host will still let me host this mp3.
Favorite Part: You have listen to the original song (I don't do it any justice). The gunshots at the end of the first verse is one of the most power pieces of music that I know.
Other: Original album art by greg ; )