Kendrick Lamar – Black Friday
November 27th, 2015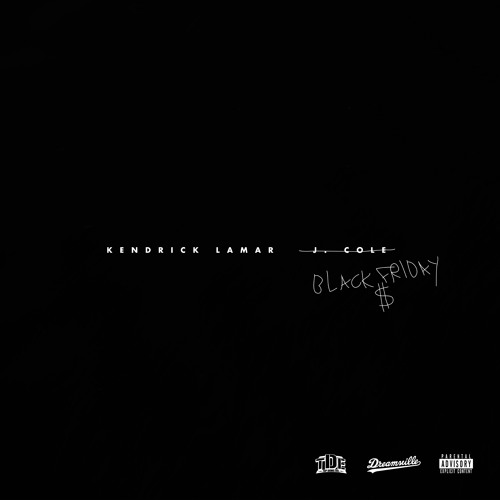 DOWNLOAD MP3 KendrickLamar-BlackFriday.mp3
Summary: Kendrick drops some black friday goodness. Check out J. Cole's version!
About Artist: Kendrick Lamar is reigning king of the west coast. One of the most influential rappers in the game right now.
About Song: This song is Kendrick Lamar rapping on J. Cole's "A Tale of 2 Citiez" from 2014 Forest Hills Drive. The song is part of a 2 track drop. J. Cole released a verse on Kendrick Lamar's "Alright" from To Pimp A Butterfly, also titled Black Friday.
This song dropped on black friday along with a counterpart song.
Favorite Part:
Kendrick goes hard.
Other:
Black Friday (Soundcloud)