Kendick Lamar – Look Out For Detox
February 25th, 2011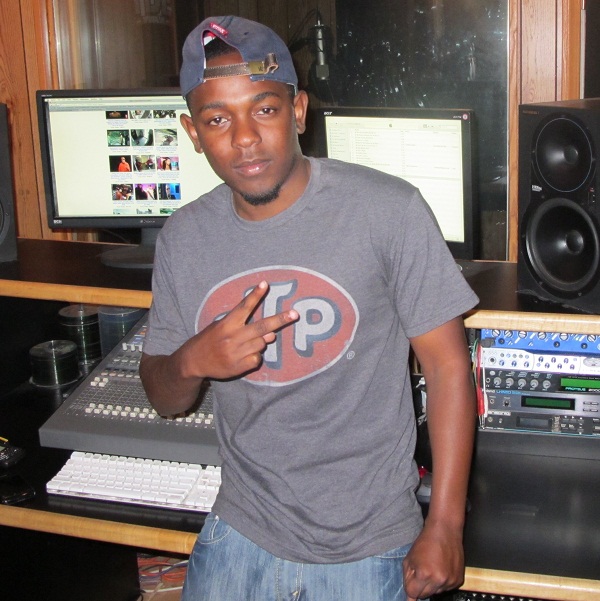 DOWNLOAD MP3 KendrickLamar-LookOutForDetox.mp3
Summary: Rap Rap Rap. This is how you rap!
About Artist: Kendrick Lamar is an LA rapper who has been recruited by Dr. Dre to help with Dr. Dre and LA rap's comeback. No doubt Kendrick Lamar has crazy talent. At this point he is undoubtedly one of the best west coast rappers rapping right now. His mixture of aggressive and clever lyrics is unmatched as he brings such energy to his music. I would love to see him live. Check out some other Kendrick Lamar song on gregshiphop.com
About Song: This song was released as a youtube video as can be seen here. This song is a few month hold but just has such energy that I had to put it up. This song is definitely one where you'll want to sit down with the Lyrics and follow as you listen.
Favorite Part:
You really have to look at all the lyrics while you listen but below are some highlight.
"I'm so appalled, with a prototype with a gotly protocol
you an amateur, they want to protocol
I damage ya on camera in Compton, in Canada
I don't care where ya are
Just blink twice and I'm there where you are
like a shadow in the dark, you a paddle in aboat in an ocean full of sharks bout to come up short
water in the pot, throw crack rock, like bam bam n-gga have two grams n-gga pay up up,
blam blam n-gga, nigga had a the black cam, rebel up to dipset killa Cam nigga
Had a beef with raw niggas, killers, pimps you ain't been around shit but your momma and your bitch
shoved off the portch when I was like six
uncle bobby got the house ready back in 96
kick in the door, K9s all in the kitchen way before I even heard of Mike Vick.
Mom in the bathroom poppa at work
happened on Sunday we shoulda went to Church" 0:31
"cause I'm oging out with a fist raised and a fist full of money give it to a fifth grade
drink a fifth of Hennessy and then take another fade with a democratic politician from CA
they don't wanna see a B-L-A-C-K making some scratch like a hall of fame DJ
give us some free j's put us in PJ's
now we in the county jail calling for a threeway, God-Damn, your call
marketing base where the god damn barcode stuck in the street was dark like Harpo
black man tell me where your God-Damn heart go
although I'm in the land of milk and honey" 1:22
Other:
Kendrick Lamar Wikipedia