Kanye West – Everything We Need (feat. Ty Dolla $ign, Ant Clemons)
March 15th, 2021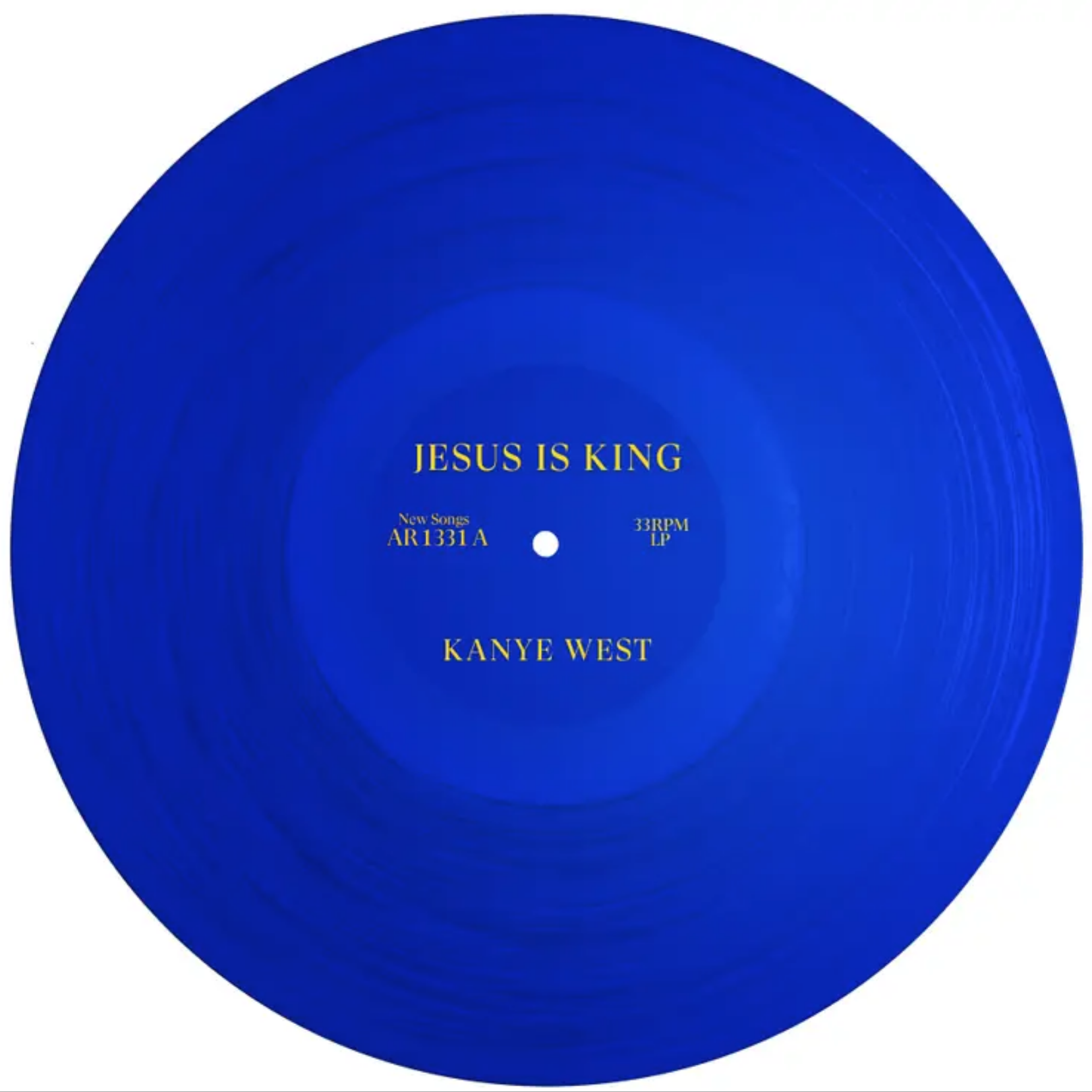 Summary: Trying to be grateful for what I have.
About Artist: Kanye West, what is there to say… musical visionary, egotistical sociopath, beloved hit maker, asshole. Kanye West should probably be cancelled but I just can't let go. This song also features Ty Dolla Sign and longtime collaborator Ant Clemons.
About Song: This song is off of Kanye's 2019 album "Jesus is King" which won a Grammy award last night. I really did like this album with tracks like "Selah", "Follow God", "Water" and "God Is" being a few of my favorites. I also thought the Jesus is King IMAX short film was really powerful.
Favorite Part: I really love the chorus and the feel of the track. I like the message since I always struggle to recognize the blessings in my own life.
Other: Jesus is King Wikipedia