I-20 – Little Boy (ft. Ludacris, Twista)
September 5th, 2012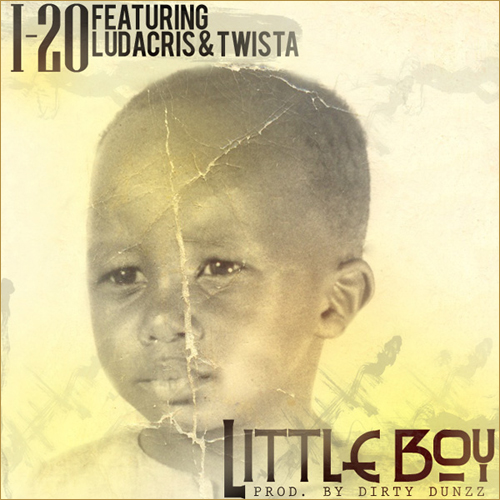 DOWNLOAD MP3 I20-LittleBoyftLudacrisTwista.mp3
Summary: This song is basically a cover/remix of Saigon's What the Lovers Do. This song is off of Saigon's 2012 mixtape Warning Shots 3: One Foot In The Grave.
About Artist:  I-20 signed with Ludacris in the 2000s. He was featured on some Ludacris songs and found some success but never really took off. Ludacris is of course one of long time kings of the south who just keeps on keepin on. Twista, known for his super fast lyrical delivery (aka rapping fast) and is another veteran at this point (Check out that classic Slow Jamz with Twista and Kanye)
About Song: This song is off of a recent I-20 mixtape put out by 2dopeboyz.com in spring 2012.
Favorite Part:   The track is so great and I-20 and Ludacris sound great on it but Twista's verse is just fiiiiire.
Other:
Mixtape: Celebrity Rehab 2 Coming Down
I-20 Wikipedia
Twista Wikipedia
Ludacris Wikipedia