G.I.M.M.E – Paper Lines (ft. Phonte, 9th Wonder)
February 23rd, 2011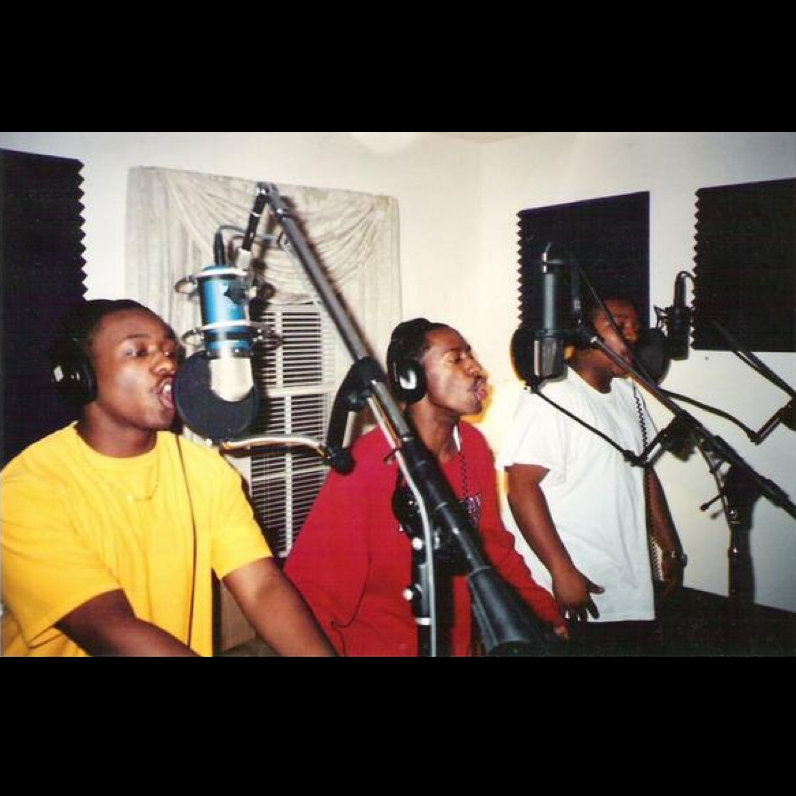 DOWNLOAD MP3 GIMME-PaperLinesftPhonte9thWonder.mp3
Summary: True and Honest Lyrical Rap about Hip Hop. For Hip Hop fans only.
About Artist: This song, recorded under the name G.I.M.M.E, was one of the very first collaboration tracks between Little Brother members Phonte and high integrety producer 9th Wonder. Both are from North Carolina and both being unmatched integrity to their music. If you've never heard of Little Brother I would definitely encourage you to go find a copy of Minstrel Show for some real honest hip hop.
About Song: This song was one of the first tracks created by Phonte and 9th Wonder in late 1999. This song was never released and just recently surfaced.
Favorite Part:
I like this song because of 9th Wonder's jazzy no frills production but more Phonte's true to hip hop tradition rap style and message.
"…create incredible words
I'm a federal felon with verbs
speaking for those who frequently talk but seldom get heard" 0:25
"I guess the point I'm makin rather elusively
is that this rap shit ain't what it used to be
I've been written since before puberty…" 0:51
"(I put my lifetime in between the papers lines)
Cause most these niggas out rhyme horribly
(I put my lifetime in between the papers lines)
Can't tell the difference between rap and R&B
(I put my lifetime in between the papers lines)
Everybody's takin shots but nobody can score
(I put my lifetime in between the papers lines)
So many guest stars solo albums don't exist anymore" chorus 1:12
"What Hip Hop needs, to stop these, carbon copies
is less Rappers and more MCs
Cause MCs can hold it down do an album themselves
While rapper alwasy need a guest verse from somebody else
MCs stay true to themselves and rip for they peers
While rappers be doin duets with Britney Spears" 1:32
"…number one with a bullet but who the fuck is you targetin
not me, I left your on the shelf with a smile
shit was so whack my alarm clock slept on your style…
…Don't get me wrong yo I ain't player hatin
But I hate when players play with what I consider sacred
but it makes me mad, stark ravin" 1:52
"…our art form is slowly becoming awful" 2:38
"…the black magic is passed we need another shawman
you know to come and really rock the mic,
I mean the calm and proper type
quote me all you want shit rapper ain't got no copyrights" 2:58
…and the song rides out :)
Other:
9th Wonder Wikipedia
Phonte Wikipedia