Fashawn – It's a Good Thing (ft Aloe Blacc & Choosey)
May 29th, 2015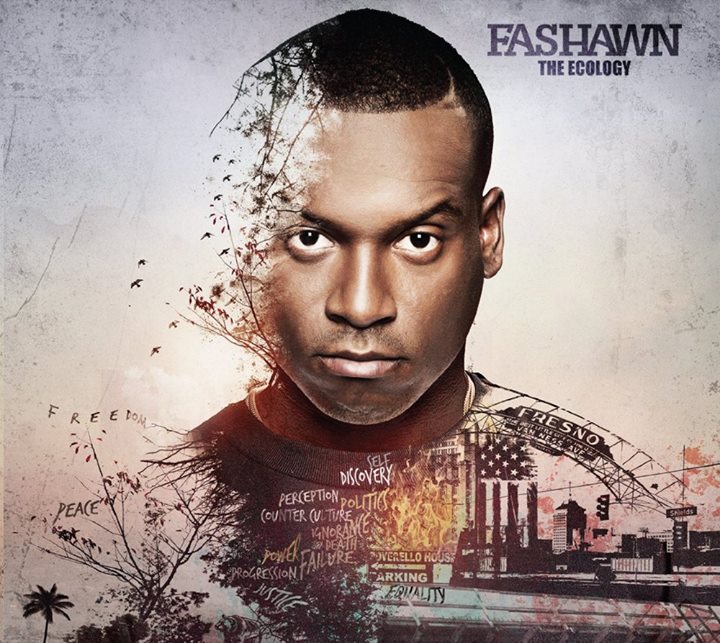 DOWNLOAD MP3 Fashawn-ItsAGoodThingftAloBlaccChoosey.mp3
Summary: Chill little rap
About Artist: Fashawn first gained my attention in 2009 with his album Buy Meets World. He was on the cover of XXL magazine in 2010 with J. Cole and Big Sean but his career hasn't taken off in the same way. Aloe Blacc is a singer songwriter who is famous for I Need a Dollar, and for being the vocals on Avicii's Wake Me Up. I have no idea who Choosey is.
About Song: This song is from Fashawn's 2015 album The Ecology, which I would recommend listening to al the way through.
Favorite Part: I love the little bossa nova type guitar on the track with some classic sounding hip hop raps on the top.