Doja Cat – So High (YMNO Remix)
August 13th, 2014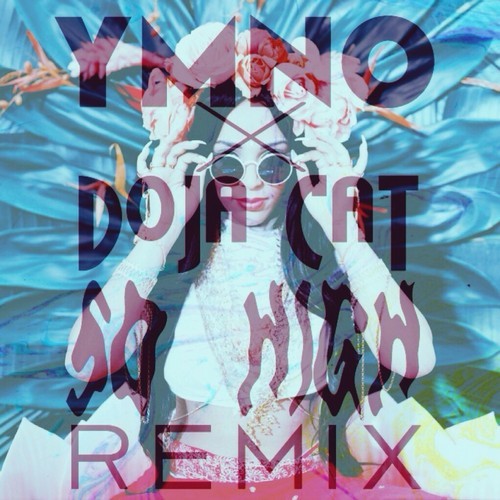 DojaCat-SoHighYMNORemixAudio Player
DOWNLOAD MP3 DojaCat-SoHighYMNORemix.mp3
Summary: Blunts Up!
About Artist: Doja Cat is an LA artist who recently came out with her first EP title Purrr! Which is a suuuuper chill kind of smoke out album. This track is an official remix by New York based French producer YMNO. 
About Song: I don't know how I came across this song on Sound Cloud but it caught me with the intro and then it just kind of rolled. Though I don't smoke anymore it did bring me back to those days in a good way : ) This track is a little more upbeat than the original which is even more chill.
Favorite Part: I like that the track is both laid back but also has sharp little rythem. And I do like the sound of her voice singing on the chorus.
Other:
Doja Cat Soundcloud