Daft Punk – Lose Yourself to Dance (ft. Pharrell Williams)
June 1st, 2013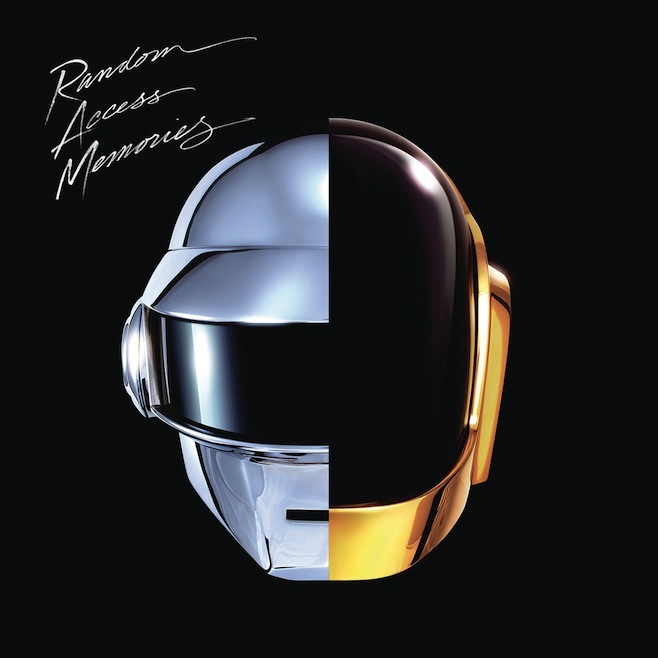 DOWNLOAD MP3 DaftPunk-LoseYourselfToDanceftPharrellWilliams.mp3
Summary: This one goes out to the Villa du Golfe crew!
About Artist: Daft Punk is a wildly successful electronic music duo. Other people probably know much more about them than I do, but from a hip hop perspective they were the ones that were sampled for Kanye's Stronger. Pharell is one of hip hop's super producers and he brings his smooth hook singing and distinct style to this song.
About Song: This song is from Daft Punk's recently released Random Access Memories album. It is a great blend of Daft Punk and Pharrell's sound.
Favorite Part: I just like the laid back style that Pharrell brings to the track. The song is very repetitive but it is a great summertime jam. This song will forever remind me of my trip to the south of France and the carefree ballerstastic vacation that I had. Great Food, Great People, Great Times.
Other:
Daft Punk Wikipedia
Pharrell Williams Wikipedia

Get Lucky, Icona Pop's I Love It, the Yeah Yeah Yeah's Sacrilege were also big theme songs of the trip.