Daft Punk – Get Lucky (ft. Pharrell Williams) #Summer2013
September 27th, 2013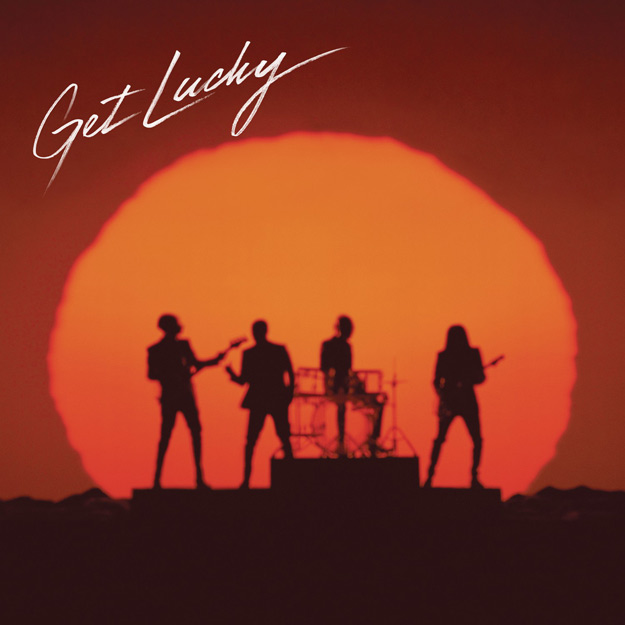 DaftPunk-GetLuckyftPharrellWilliams Audio Player
DOWNLOAD MP3 DaftPunk-GetLuckyftPharrellWilliams.mp3
Summary: #Summer2013 is a recap of the songs that made the summer of 2013 one of the best ever.
About Artist: Daft Punk is an electronic duo and Pharrell is one of my favorite artists in Hip Hop. I love Pharrell's sound, his voice, and just the vibe he brings to the projects he works on.
About Song: This was the hit single off of Daft Punk's Random Access Memories (released May 17th)
Favorite Part:
Like the rest of the album this song just jams on a little guitar riff that feels so good.
The voice/electronic solo at 3:27 is great. Everyone Sing Along!
A little Pharrell doesn't hurt either.
Other:
Daft Punk Wikipediak
Pharrell Williams Wikipedia
Random Access Memories