Daft Punk – Computerized (ft. Jay-Z) (prod. by Kanye West)
April 1st, 2014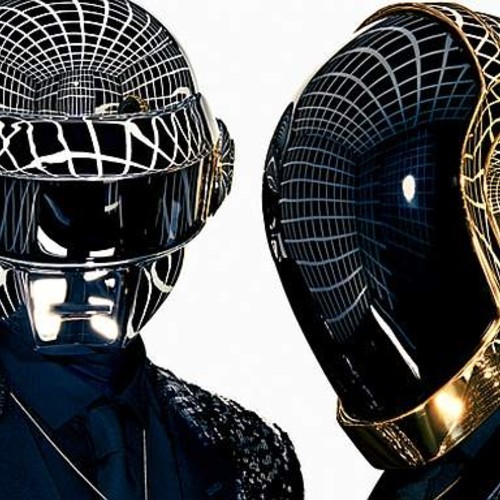 DaftPunk-ComputerizedftJayZprodbyKanyeWestAudio Player
DOWNLOAD MP3 DaftPunk-ComputerizedftJayZprodbyKanyeWest.mp3
Summary: A great daft punk song with some lame Jay-Z verses.
About Artist: Daft Punk, Jay-Z, Kanye West. I'm not even gonna say anymore except, remember when Kanye & Daft Punk did that Stronger song? that was cray.
About Song: This is just some leak I don't know what project it may be on.
Favorite Part:
The 'computerized' part is awesome. I love remixing this song on my turntables. Jay-Z literally adds nothing good to this song imo.
Other:
Daft Punk Wikipedia
Kanye West Wikipedia
Jay-Z Wikipedia