Curren$y – Sixten Switches part 2
February 8th, 2013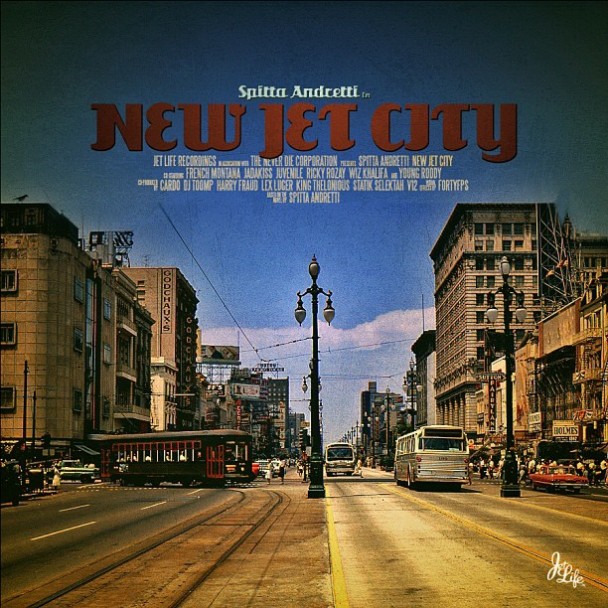 DOWNLOAD MP3 Currensy-Sixten-Switchespt2.mp3
Summary: Classic Curren$y on a short one minute track.
About Artist:  Curren$y, is know as a 'weed rapper', and is my favorite of the genre with withs smooth and mellow style.
About Song: This track is a taste of off Curren$y's Febuary 2013 mixtape New Jet City. Curren$y is a mixtape machine and New Jet City has been reviewed as a return to the basics where Curren$y excels.
Favorite Part: There's not much to this song, it's just laaaiid back.
Other:
Curren$y Wikipedia
Download New Jet City from Datpiff