Common – The Next Chapter (Still Love H.E.R.)(ft. J. Period)
February 15th, 2013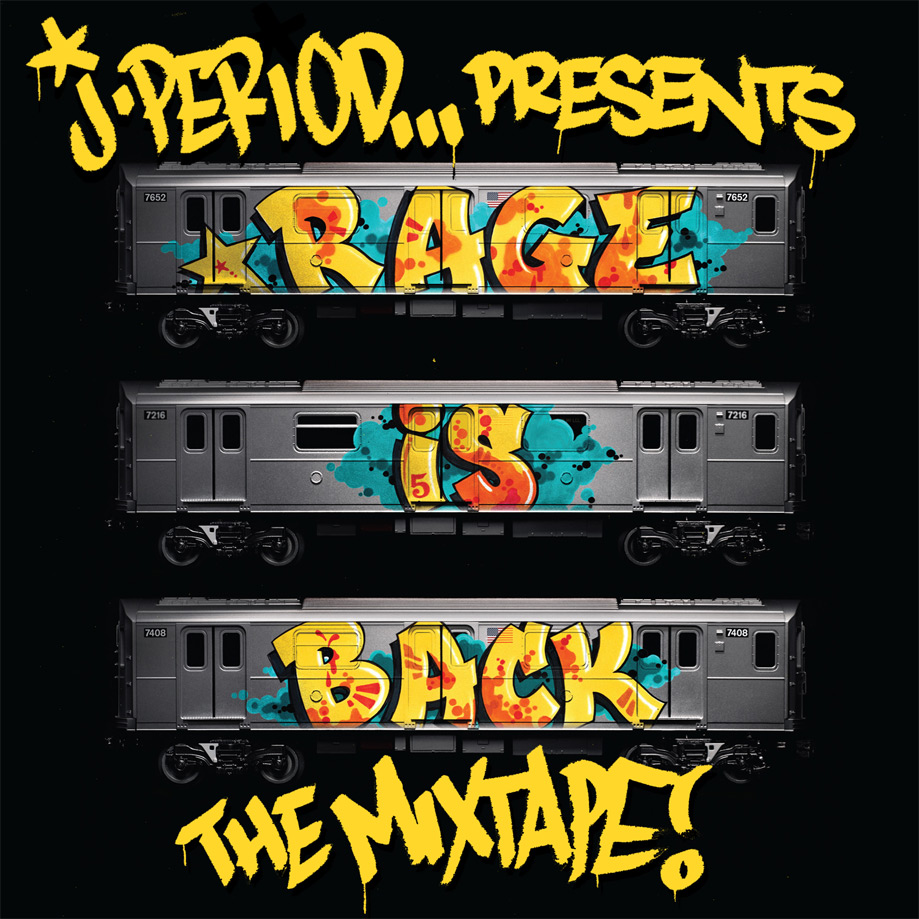 DOWNLOAD MP3 Common-TheNextChapterStillLoveHERftJPeriod.mp3
Summary:   A Hip Hop song for Hip Hop.
About Artist: Common has been around since the early 90s. Out of Chicago, he's been know for his positive lyrics and his involvement in hip hop culture and community. J. Period is more of an underground producer/DJ but is well known within hip hop and is very highly respected. His innovative style works to push the boundaries of hip hop an good example being this gregshiphop post which comes from J. Period's The Messengers Trilogy
About Song: This song is off of a J. Period mixtape called Rage Is Back. This mixtape is a soundtrack of sorts to Adam Mansbach's novel Rage Is Back: A Novel which tells a story of a group of New York subway grafitti artists in the hip hop scene of the late 1980's. I haven't read the book but it's gotten very good reviews. This song is also a part 2 of Common's famous 1994 hit I Used to Love H.E.R which opens with the famous lines
"Yes, yes, y'all and you don't stop
To the beat ya'll and you don't stop
Yes yes, y'all and you don't stop
1, 2, ya'll and you don't stop"
Which is a love song of sorts to Hip Hop (H.E.R being Hearing Every Rhyme)
Favorite Part: J. Period does an awesome job on the production. And finally Common's on a song where he's doing what he does best and doesn't sound whack doin it.
Other:
Common Wikipedia
J. Period Facebook
RageIsBack Official Mixtape site (free download)