Childish Gambino – The Worst Guys (ft. Chance The Rapper)
March 10th, 2014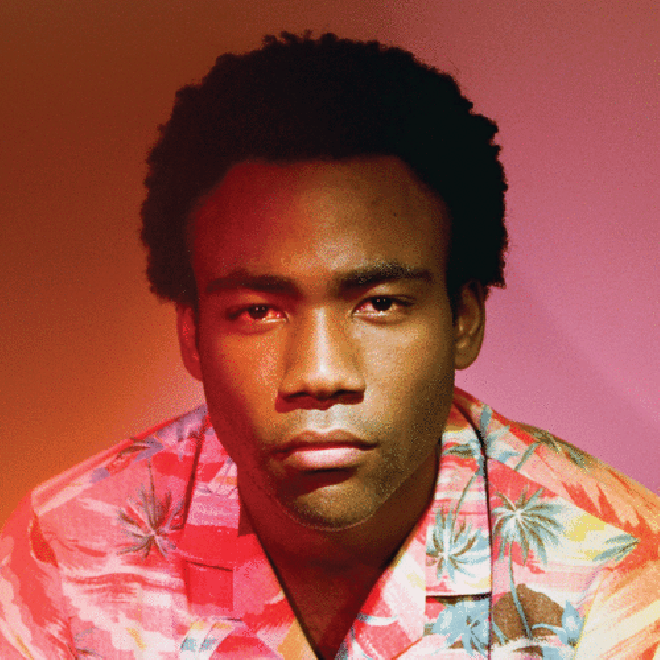 DOWNLOAD MP3 ChildishGambino-TheWorstGuysftChanceTheRapper.mp3
THIS SONG HAS BEEN REMOVED DUE TO A COMPLAINT BY THE RIAA.

Summary: A little alternative chill rap.
About Artist:  Childish Gambino (aka Donald Glover) is a super talented guy. He was a writer for the TV show 30 Rock before acting in Community. His Childish Gambino alter ego does all of his own production and the dude can rap. Chance the Rapper is a young guys  (under 21) from Chicago and has found huge sucess after his 2013 mixtape Acid Rap (which I really really like too).
About Song: This song is off of Gambino's 2014 album Because The Internet (Gambino is very public and active on Twitter). If you want to appreciate the song fully check out the meaning of the lyrics on Rap Genius Here. Check out other Childish Gambino song on GregsHipHop
Favorite Part: I like Childish Gambino's first first. I also like how the song breaks down into those soaring electric guitars at the end.
Other: The Worst Guys  lyrics via RapGenius