Childish Gambino – Southern Hospitality / Partna Dem
February 7th, 2015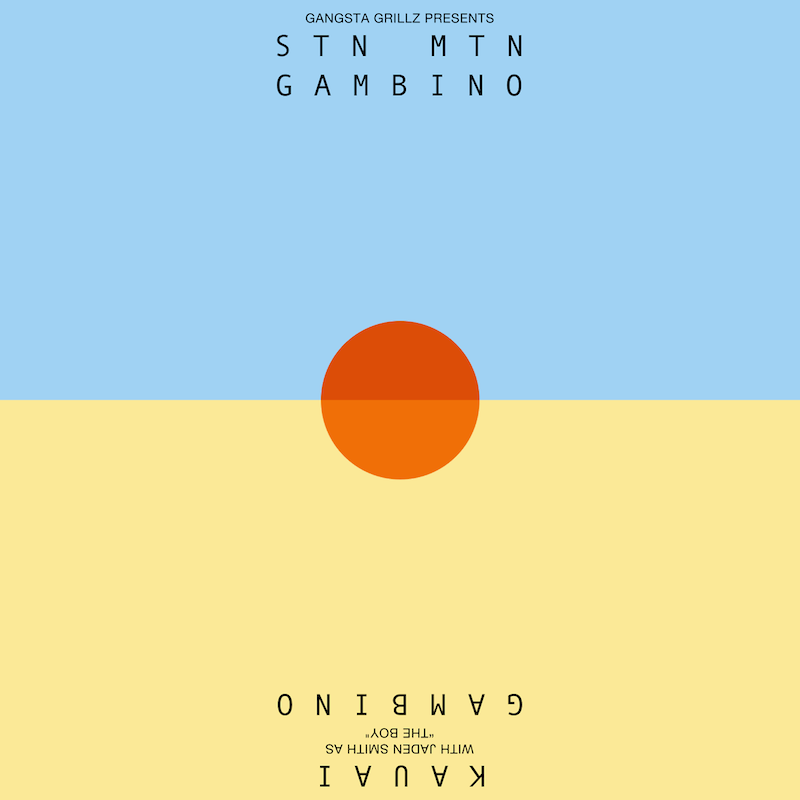 DOWNLOAD MP3 ChildishGambino-SouthernHospitalityPartnaDem.mp3
Summary: Dirty South Reborn
About Artist: Childish Gambino, aka Donald Glover, is a multitalented dude, writing for 30 Rock, acting on Community, and rapping as Childish Gambino.
About Song: This song is off Gambino's 2014 "S T N M T N". STN MTN is a DJ Drama Gangsta Grillz mixtape, which is a famous series of mixtapes that the legendary DJ Drama has made. The whole mixtape is about Gambino's upbringing in Georgia. This is the opening track from that tape (but I cut the intro out of this track). This track is one of several medley tracks that pay homeage to souther rap. The first part of this song is over Ludacris's Souther Hospitality, the second part of the song is over Rich Kid's and Young Dro's My Partna Dem.
Favorite Part: I love Gambino, who has a strong emo rapping side, can get down on some dirty beatz.
The second coming / jesus line at 2:58 is pretty good lol.
I also like the references to other southern artists and songs.
Other:
Childish Gambino Wikipedia
Lyrics (via RapGenius)