Chika – Songs About You
March 12th, 2021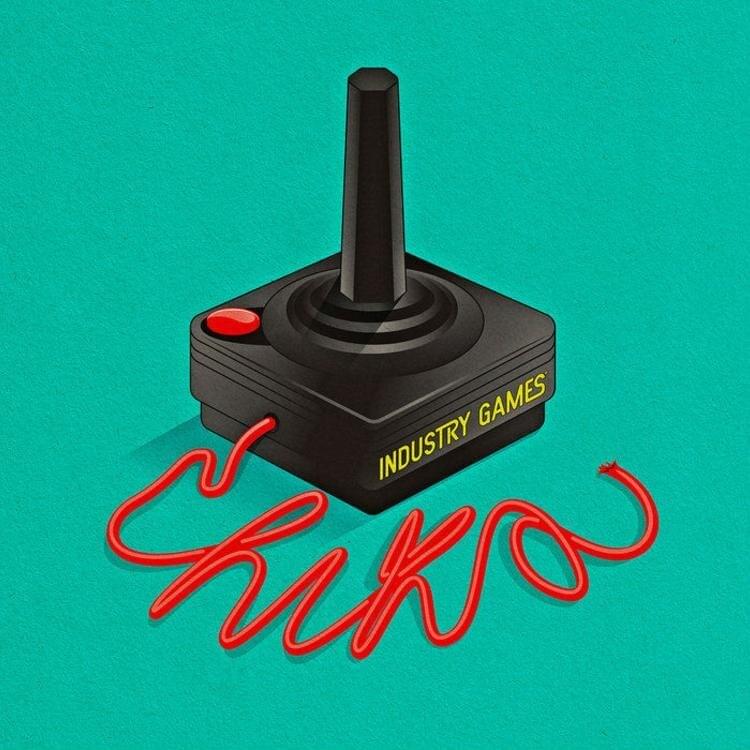 Summary: Chika's new EP drops today!
About Artist: Chika is part of the XXL 2020 freshman class and looks to have a very promosing future. Her new EP "Once Upon a Time" drops today and I can't wait to listen.
About Song: This song is off of her 2020 EP "Industry Games"
Favorite Part:  I love the vocal harmonies on chorus and synth soul vibe of the song. As far as the bars, the third verse is the best.
Other: Chika Wikipedia