Chance The Rapper – Grown Ass Kid (ft. Mick Jenkins, Alex Wiley)
June 29th, 2016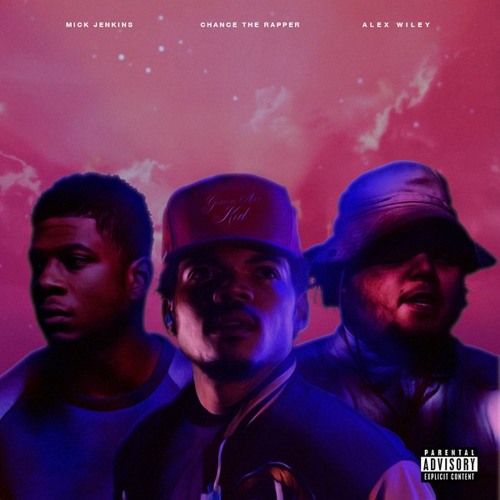 DOWNLOAD MP3 ChanceTheRapper-GrownAssKidftMickJenkins.mp3
Summary: "My favorite rapper a Christian rapper"
About Artist: Chance the Rapper is has been growing on me a lot since 2013. His album Acid Rap was amazing, I don't know why "Good Ass Intro" or "Cocoa Butter Kisses" isn't on this blog. I was super fortunate to see Chance the Rapper perform Kanye's Family Business at a show with the both of the them in the summer of 2015. Then Chance dropped Coloring Book in May 2016 and the first time I heard it I knew it would probably be my favorite album of the year. Mick Jenkins is considerably less famous but I was obsessed with his 2015 mixtape "The Water[s]".
About Song: Grown Ass Kid should have been track 11 on "Coloring Book" but it didn't make the album because copyright law.
Favorite Part: beat, flow, the whole thang.
Other:
Chance The Rapper Wikipedia
Mick Jenkins Wikipedia