Buddy Fo – When It's Time to Go
March 16th, 2023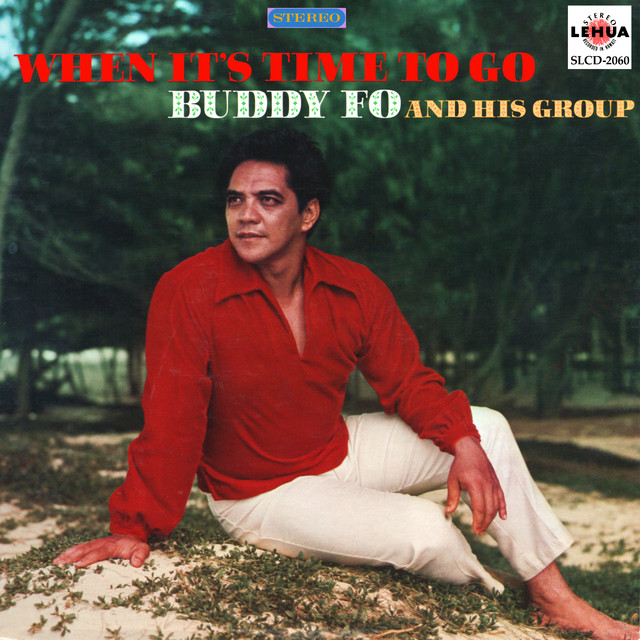 Summary: I miss you always Dad. This one is for Jim Epstein, my loving dad.
About Artist: Buddy Fo was born in Honolulu in 1932 and was percussionist and vocalist for many years.
About Song: This sone is the title track from Buddy's 1976 LP "When It's Time to Go". I first heard this song in 2021 just before my dad Jim Epstein fell ill. I listened a lot of Buddy Fo throughout 2021 and 2022 when I visited Oahu for the first time as an adult.
Favorite Part: I love the composition. The melancholy Hawaiian marimbas, the surf guitar, and the mournful vocals. I especially like the staccato guitar on beat 2, and the offbeat of 3 and . I love at 0:15 when that guitar pulls a little curveball.
Other: Buddy Fo