B.o.B. – Vimana
March 20th, 2023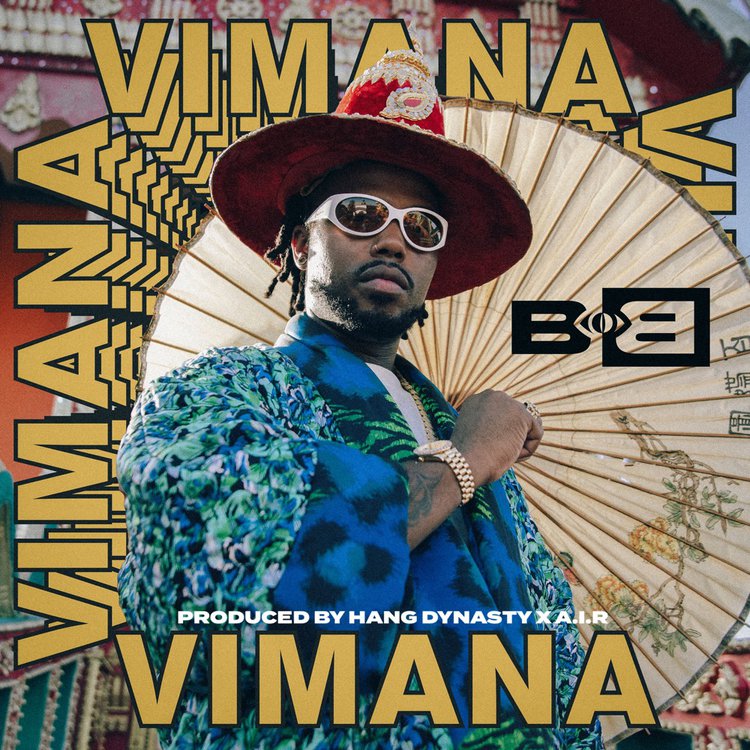 Summary: Good times with B.o.B.
About Artist: B.o.B has been one of my favorites since 2008. Despite the fact that he is a well documented "free thinking" conspiracy theorist he is a great songwriter, musician, rapper and he definitely has blazed his own trail.
About Song: This song is off of B.o.B's 7th album "Better than Drugs" (2022). I got to see him at a small venue in Tucson in late 2022 and got a shout out from B.o.B when he saw my "B.o.b. vs Bobby Ray" t-shirt.
Favorite Part: "It's a thousand of the same faces I can't differentiate, apеs, I disintegrate. You be playing bеstie with her, I do chest to chest-ie with her" (0:28)
"My whole clique, outside of the norm.
Ain't no uniform, we do not conform" (0:43)
"Gotta be able to gas yourself, it's called self esteem.
Don't let these n****s sell your ass a dream" (1:29)
Other: