Big Boi – Mama Told Me (ft. Kelly Rowland)
February 6th, 2013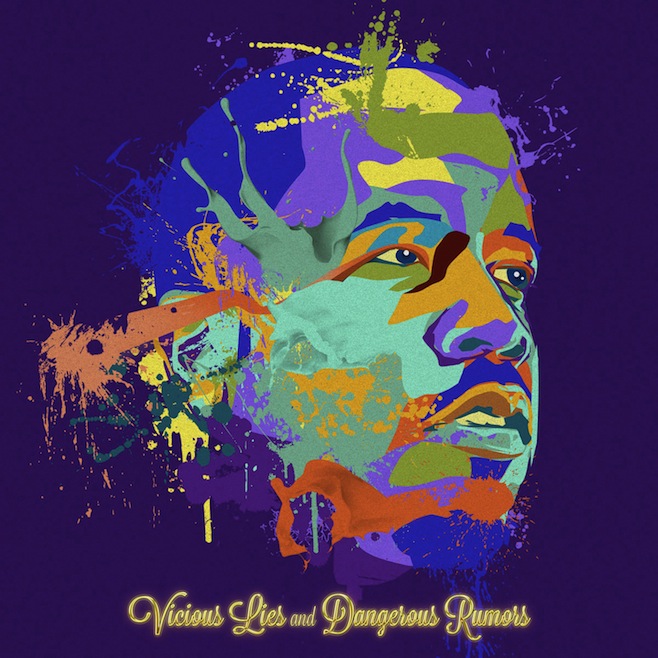 DOWNLOAD MP3 BigBoi-MamaToldMeftKellyRowland.mp3
Summary: This is one of more Pop sounding tracks off of Big Boi's December 2012 album Vicious Lies and Dangerous Rumors.
About Artist:  Big Boi, half of the hip hop duo Outkast, is a huge force in southern hip hop in his own right. Kelly Rowland of course also has a pre solo career as a founding member of Destiny's Child.
About Song: This is off of Big Boi's second solo album "Vicious Lies and Dangerous Rumors" a great album that will definitely have more songs featured on this blog.
Favorite Part: This song is pretty pop but I like the light and fun vibe. Big Boi does his thin on it and Kelly Rowland fits perfectly on the hook. I think favorite part Is the chorus.
Other:
Vicious Lies and Dangerous RumorsWikipedia
Big Boi Wikipedia
Kelly Rowland Wikipedia
Mana Told Me Lyrics (RapGenius)