B.o.B – Missing
August 22nd, 2013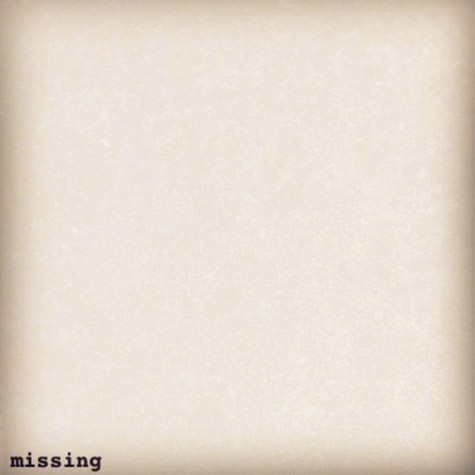 BoB-Missing Audio Player
DOWNLOAD MP3 BoB-Missing.mp3
Summary: Hottt off the presses
About Artist: B.o.B is all over this blog, sometimes I feel like I post him too much, but he has really been cranking out some awesome songs through his career. He is from ATL and runs with T.I's Hustle Gang. While he gained mainstream popularity with pop songs like Nothin On You (ft. Bruno Mars) he can also go hard on the rap beats too.
About Song This song dropped a couple days ago and is in anticipation to his third album Underground Luxury which will be more hip hop focuses
Favorite Part:
The didgeridoo thing in the beat is dope, and I like BoB's rap about real issues (poverty, corruption etc) and there are a couple lines I like in particular.
"Seems like since we got a black president
Black people stop questioning the government" (0:05)
"For god sakes there's an all-seeing eye on the back of the dollar, we can't even trust money
You need to understand who you dealing.. With
These are like modern day villains
These are type of people that would kill a whole village
Build a fucking building.. And say it's just business
Who you think gave you religion?
Land of the free.. Who you think built it?" (0:35)
"I don't need a hook but for hooks sake
If I had a hook, I'd make the hook say
"Be a good slave, be a good slave"
(Be a good slave, be a good slave)" (1:24)